Real Estate
Making a World-Class Footprint
The Mohamed & Obaid AlMulla Group launched its Real Estate Division in the 1960s. This decision augmented the expanding needs of its divisions for real estate and eliminate dependence on the external market. Moving into real estate also deepened our knowledge of the local market. Through the 1990s and 2000s, Dubai's property market gained sonic speed, and we kept pace. Today, we are at the forefront, broadening our horizons with more properties and enhanced systems such as a facilities management company. This strategy will meet our growing inter-group needs and benefit the external market.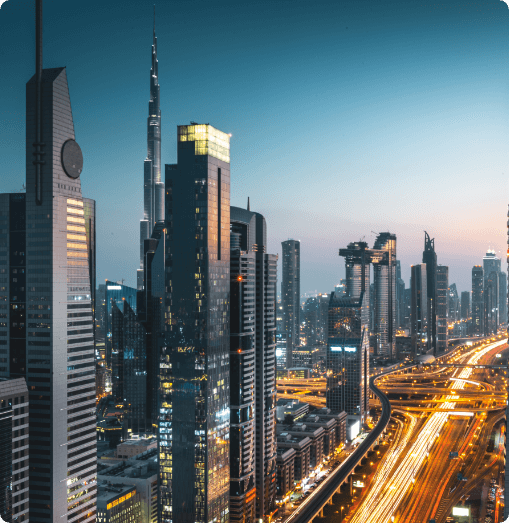 Birth of an iconic landmark: AlMulla Plaza
The first, original, mixed-use (residential and commercial) real estate development, AlMulla Plaza, endures as an example of an innovative approach when linear-concept assets drove real estate.
Read More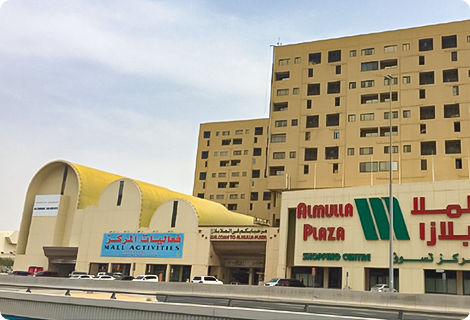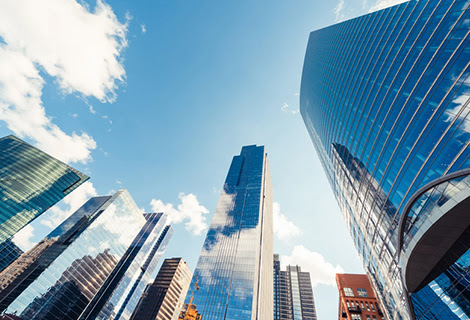 Large land bank; diverse portfolio
The Mohamed & Obaid AlMulla Group possess an extensive land bank of mixed-use, commercial, retail, and residential properties, including villas and apartments across Dubai.
Read More
Mohamed & Obaid AlMulla Group
is one of the first property management companies to register with, and work alongside RERA – Dubai's Real Estate Regulatory Authority.
back to top